SPEAKERS
Meet

Our Grocery Experts
Grocery Talks and How We Overcome Them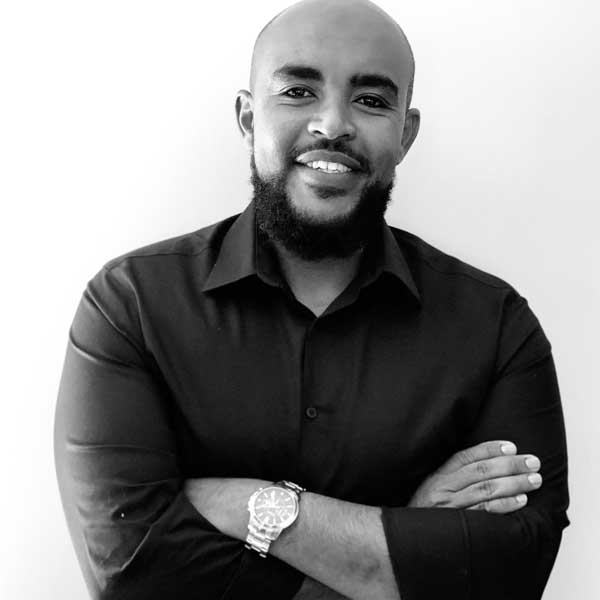 Warsame Ahmed BR[AI]YT
As CEO of BR[AI]YT, Warsame is helping to bring AI automation to physical retailers. Providing strategic insight from data.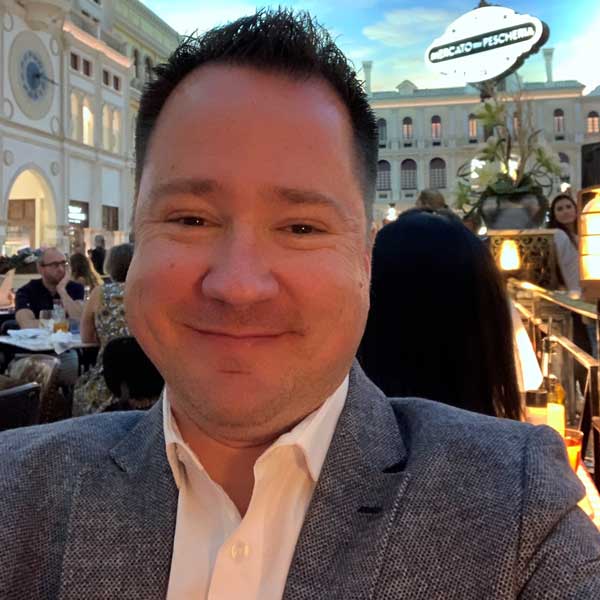 Jeremy Attridge KraftHeinz
Director or Category Management for KraftHeinz, leads strategic engagement with KraftHeinz's Retail customers through best-in-class shopper insights and category management initiatives.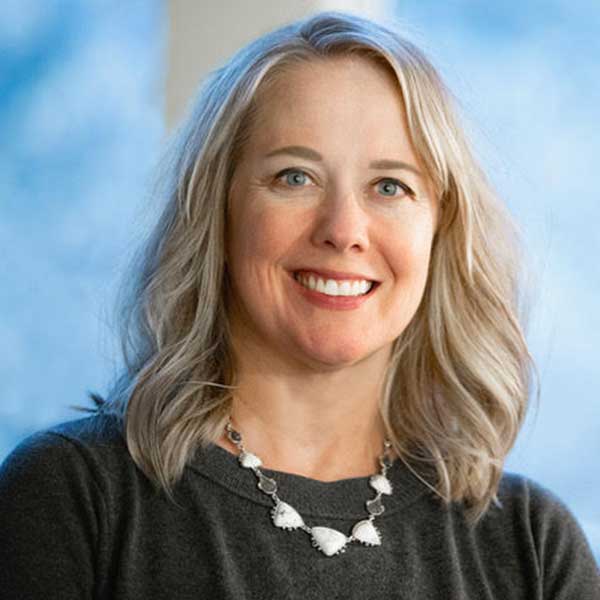 Beth Brickel EnsembleIQ
Beth Brickel is a Senior Research Director in the Insights & Innovation team at EnsembleIQ. Beth brings more than 20 years of market and customer research experience to EnsembleIQ. Her industry experience encompasses CPG, retail, restaurant, healthcare, education, media, and non-profits/foundations.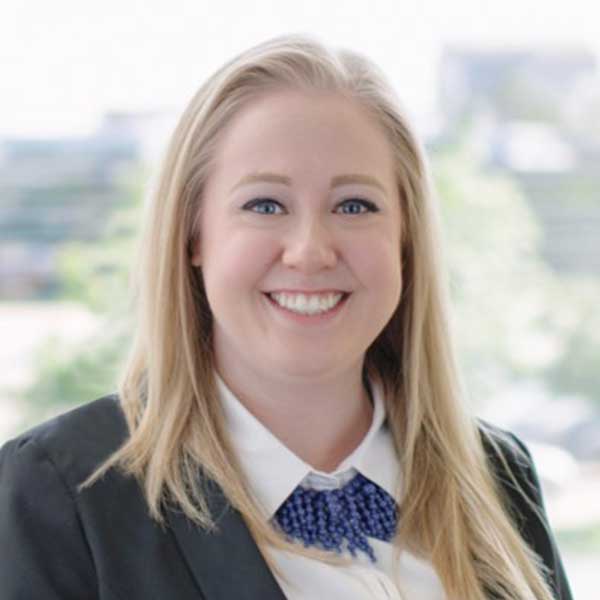 Adrienne Cardy BR[AI]YT
Executive Vice President of Explorer Research, is a shopper insights expert helping clients develop and launch effective retail strategies grounded in shopper behavior

Tony Chapman Chatter that Matters
Tony Chapman is the creator and host of Chatter that Matters, a media platform that includes two national radio shows, podcast and a blog. Tony's guests have included Harry Connick Jr, Brooke Henderson, Penny Oleksiak, Bryan Baeumler, Dan Ariely, Chris Hadfield, Dr Ann.Cavoukian and many more. Tony is also an inductee into the Marketing Hall of Legends, and the Canadian Marketing, Advertising and PR Hall of Fame.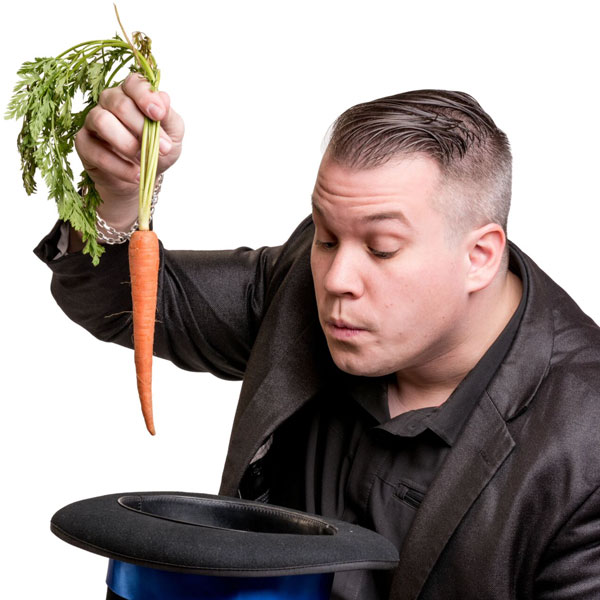 Bill Cook Magician
Bill Cook has been hailed by his peers as the Young Master of Magic. A three-time award winner at the prestigious World Magic Seminar in Las Vegas, Bill has been featured nationally and internationally on every major television network, including ABC, CBS, NBC, Fox, The CW, Showtime, SyFy, The Movie Channel, Telemundo, and Italy's Canale 5.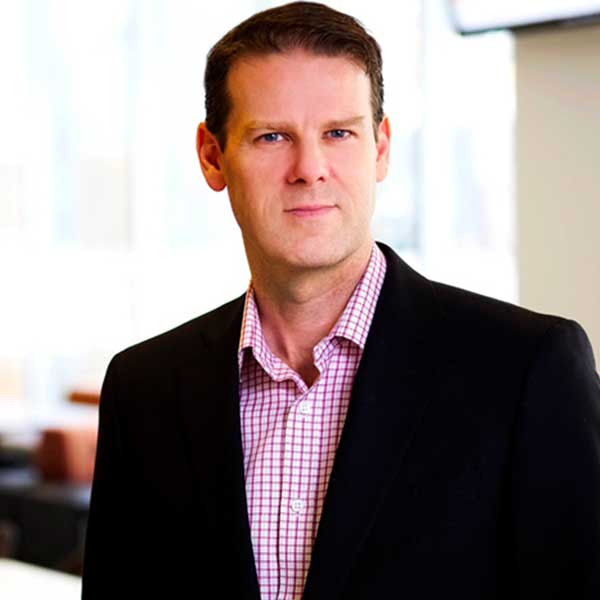 Ted Graham Head of Open Innovation at General Motors & Author "The Uber of Everything"
As the Head of Open Innovation at General Motors (GM), Ted works with external partners to tackle important issues pertaining to the future of transportation. Before moving to GM, Ted was the Innovation Leader at PwC Canada. There he helped turn ideas into invoices. Ted also worked at McKinsey as a strategy consultant with a focus on understanding and leveraging people's networks. His work helped to influence the spread of ideas.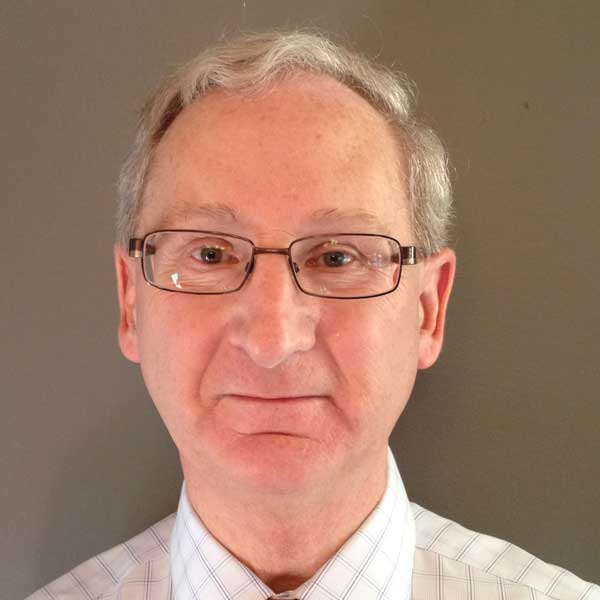 Al Hollman IGYA Juror
Al Hollman spent his entire career in the Food Business retiring in February 2015.  Al's food career began in the retail food business with Dominion Stores Limited moving to Consumer Packaged Goods Sales with Alpha Milk Company / Dairyworld Foods and then the wholesale side of the business with Federated Co-operatives Limited.  Al retired as Food Marketing Manager with Federated Co-operatives Limited.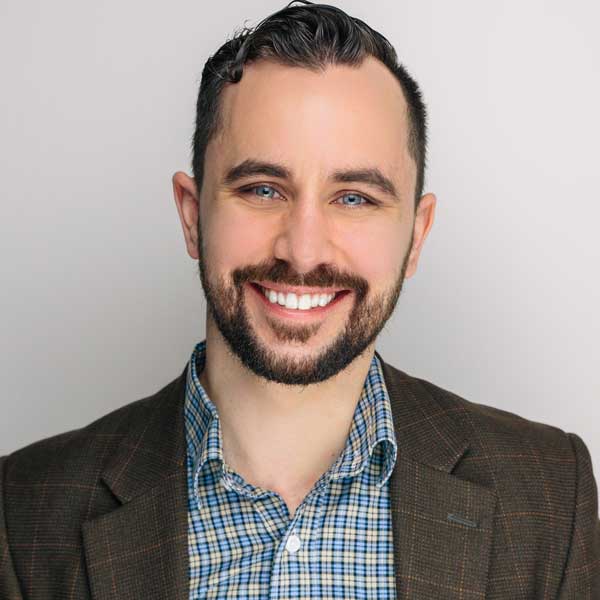 Darian Kovacs Award-Winning Digital Marketing Specialist
Darian is the Indigenous founder of Vancouver based SEO company Jelly Digital Marketing & PR & digital marketing course Jelly Academy. He brings 15 years of marketing experience and a passion for education, and creativity. He is the host of the TV show Marketing News Canada found on Amazon Prime in the US and UK (called Marketing Jam) and has worked with numerous internationally renowned brands on developing and executing their digital marketing and PR strategies.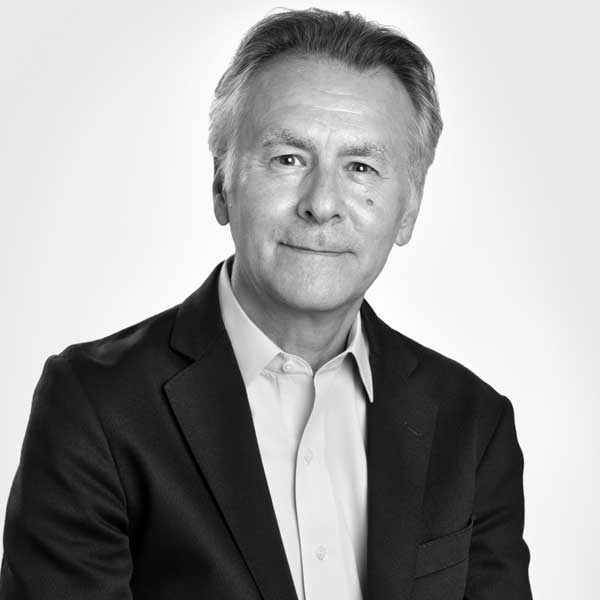 Jean-Pierre Lacroix SLD
With over 30 years of industry experience, Jean-Pierre Lacroix has garnered a reputation as a visionary design thinker, strategist, author, and speaker. Through an unwavering focus on future-proofing brands, Jean-Pierre is driven to produce measurable results through strategic insights that help brands own the at-purchase moment.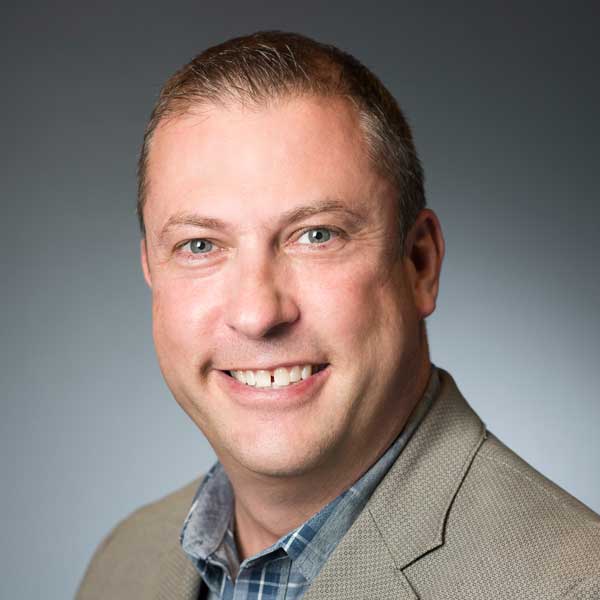 Mike Lust PepsiCo Foods Canada
Mike Lust is the Vice President of Customer Development for PepsiCo Foods Canada, a 30-year industry veteran and proud hockey dad! He has held a variety of field and division sales and customer roles across Canada and the U.S., both in food and beverages.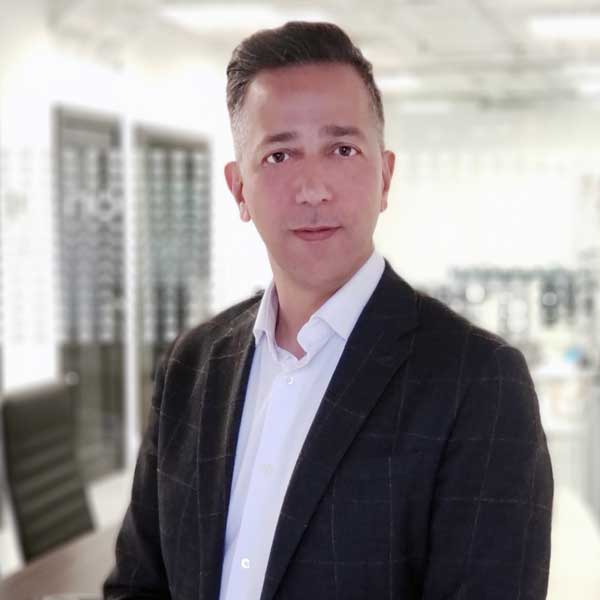 Diego Mazzone JRTech Solutions
As president and CEO of JRTech Solutions, Diego Mazzone runs the leading Electronic Shelf Label (ESL) Supply and integration company in North America. With more than 800 client stores installed with over 12 million ESLs and having been in the market since 2008, Diego will show you how Pricer optical electronic shelf labels do more than change prices.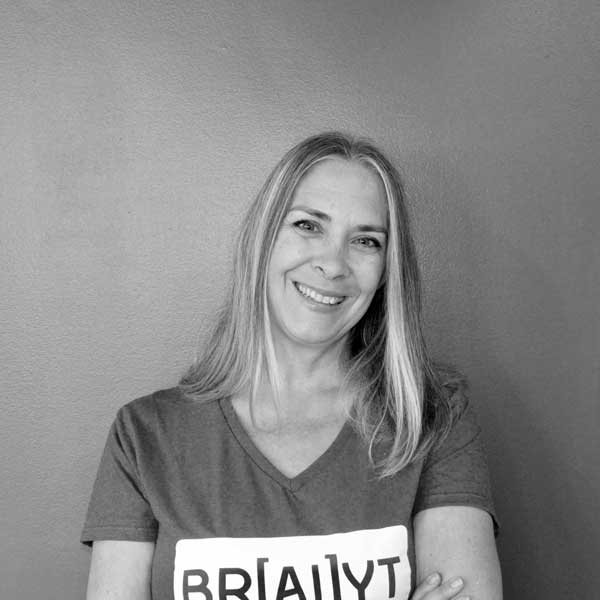 Tamey McIntosh BR[AI]YT
Tamey is passionate about technology and specifically how technology can help solve real-world problems. BraiytVu does just that!

Sean Pindar FoodByte Inc.
Sean is a converted trained chef and serial entrepreneur with 15+ years in leadership and innovation. He is the co-founder and CEO of FoodByte,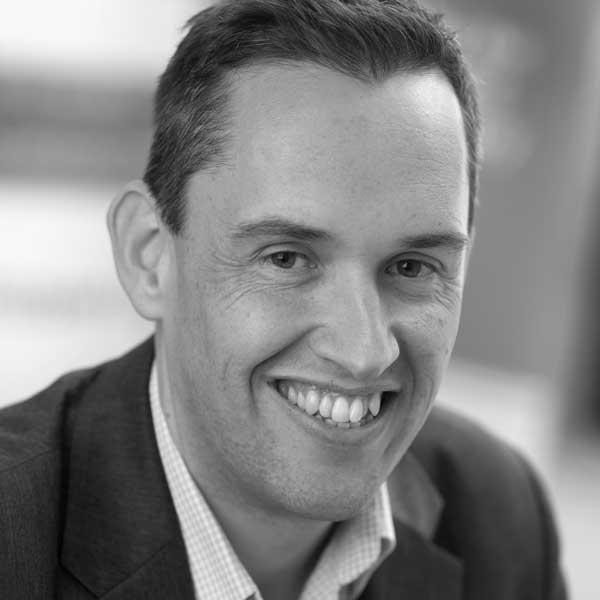 Stewart Samuel IGD
Stewart Samuel is Program Director at IGD Canada, a food and consumer goods research organization that delivers commercial insights for grocery retailers and CPG vendors globally. He joined IGD in 2005 and is responsible for running IGD's operations and research program in North America. Stewart is an expert on North American food retailer strategies and trends, and contributes to Retail Analysis, IGD's online subscription service.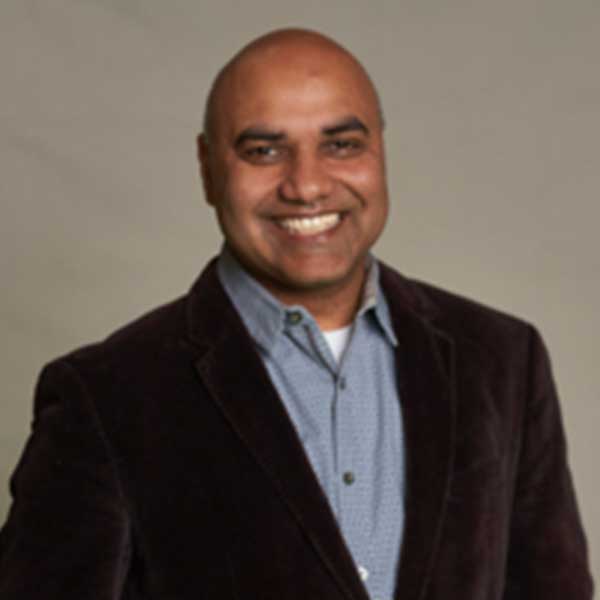 Himanshu Sudan eCAMION
Himanshu Sudan, CPA, CA is a Director of eCAMION. Himanshu has been a member of the Institute of Chartered Accountants in India and Member of Institute of Chartered Accountant in Canada since 1997. Himanshu has had extensive experience in the financial and technology sector within CIBC, Bank of Montreal, IBM and PriceWaterhouseCoopers.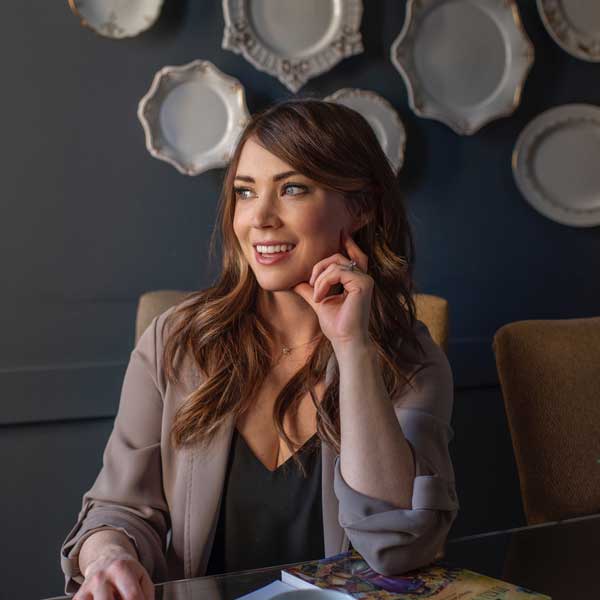 Heather Thomson Consumer Behaviour Expert
Heather Thomson has over a decade of leadership experience in various retail settings. Heather has worked with brands such as lululemon Athletic, ATB Financial, and has contributed her skills to many organizations in the food and beverage industry. Currently, she is the Executive Director of the University of Alberta's School of Retailing.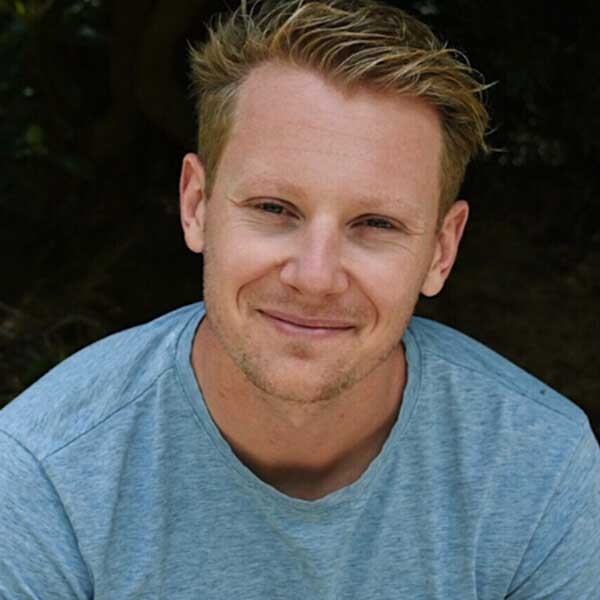 Eric Termuende Future of Work Expert
Eric has a deep understanding of the next generation of "work" and how to attract and retain the right talent. As co-founder of NoW Innovations, Eric advises industry-leading organizations, institutions, and associations on future-proofing their teams, talent management, and rehumanizing the workplace.

Vincent van der Heijden Instacart
As a member of the Instacart Business Development team, Vincent develops partnerships with Canadian retailers who are looking to amplify their same day grocery offering for their customers.