GROCERY & SPECIALTY FOOD WEST 2024
APRIL 22 & 23, 2024
Vancouver Convention Centre East Building
Bringing together retailers and manufacturers from across the nation to discover new innovations, and build relationships within the grocery industry.
Exhibit at 2024
Exhibit at GSF 2024. From innovative new products to time-tested customer favourites, we have everything you need to make your store a success!
Exhibitors
Get to know the exhibitors at our grocery trade show and discover the unique products and services they have to offer. This is a great opportunity to network and learn about the latest trends in the industry.
Hear What Exhibitors and Retailers Have To Say About GSF!
In today's digital age, face-to-face communication remains essential for establishing, strengthening, and maintaining business relationships. That's what makes Grocery & Specialty Food West the premier B2B grocery and specialty food show of the year. This is the only event that brings together all aspects of the grocery industry in one place. With over 65,000 square feet of exhibition space, you'll find dedicated pavilions focused on key categories such as equipment, technology, food services, garden, financial, and insurance. Come to Grocery & Specialty Food West and build the relationships that will help your business grow.
Exhibit / Become a Sponsor
If you have any questions about Grocery & Specialty Food West Trade Show, we're here to help. Whether you're interested in becoming a sponsor, exhibiting at the show, or have any other questions, don't hesitate to contact us. Our team is dedicated to making sure you have all the information you need to make the most of your experience at Grocery & Specialty Food West. Simply send us an email or give us a call, and we'll be happy to assist you in any way we can.
To Exhibit

Rolster Taylor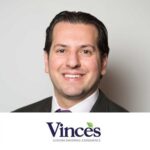 GSF 2022 was a great networking, and business opportunity for grocers across Canada to discover products and services that consumers will be looking for in their stores. Along with education sessions, the trade floor exhibition provided buyers from all grocers big and small to connect with a range of suppliers offering the latest innovations in grocery, specialty and more!
Giancarlo Trimarchi
- CFIG Chair, Vince's Market (ONT.)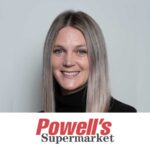 The conference and trade show was a great opportunity to connect with suppliers and discover new products that consumers will be looking for this year! Great variety of regional, global, tech, non-food products for my buyers to discover!
Erin Higdon
- VP Business Strategy, AGD, Powell's Supermarket
See Highlights From GSF 2023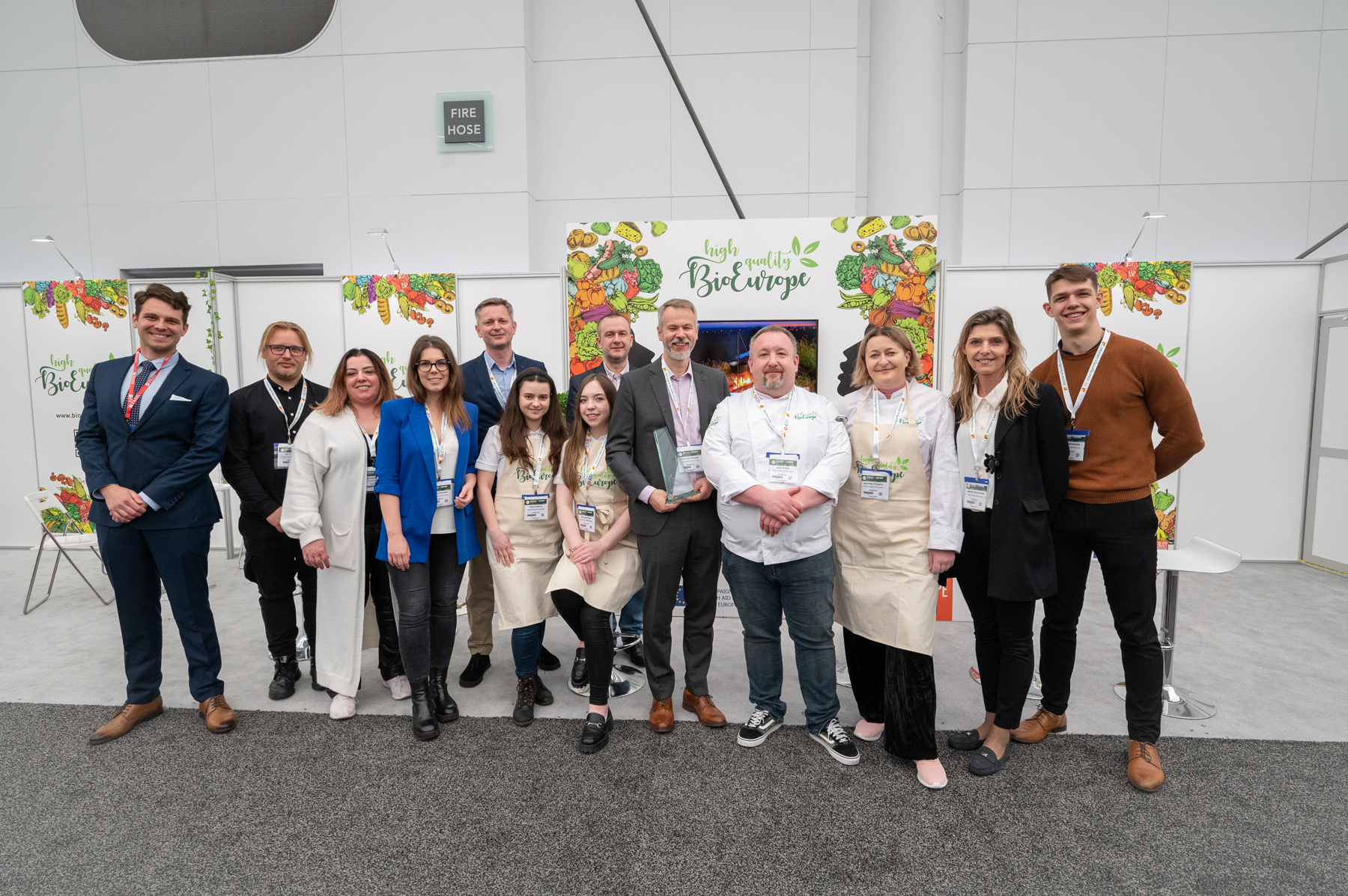 Best booth and top 10 winners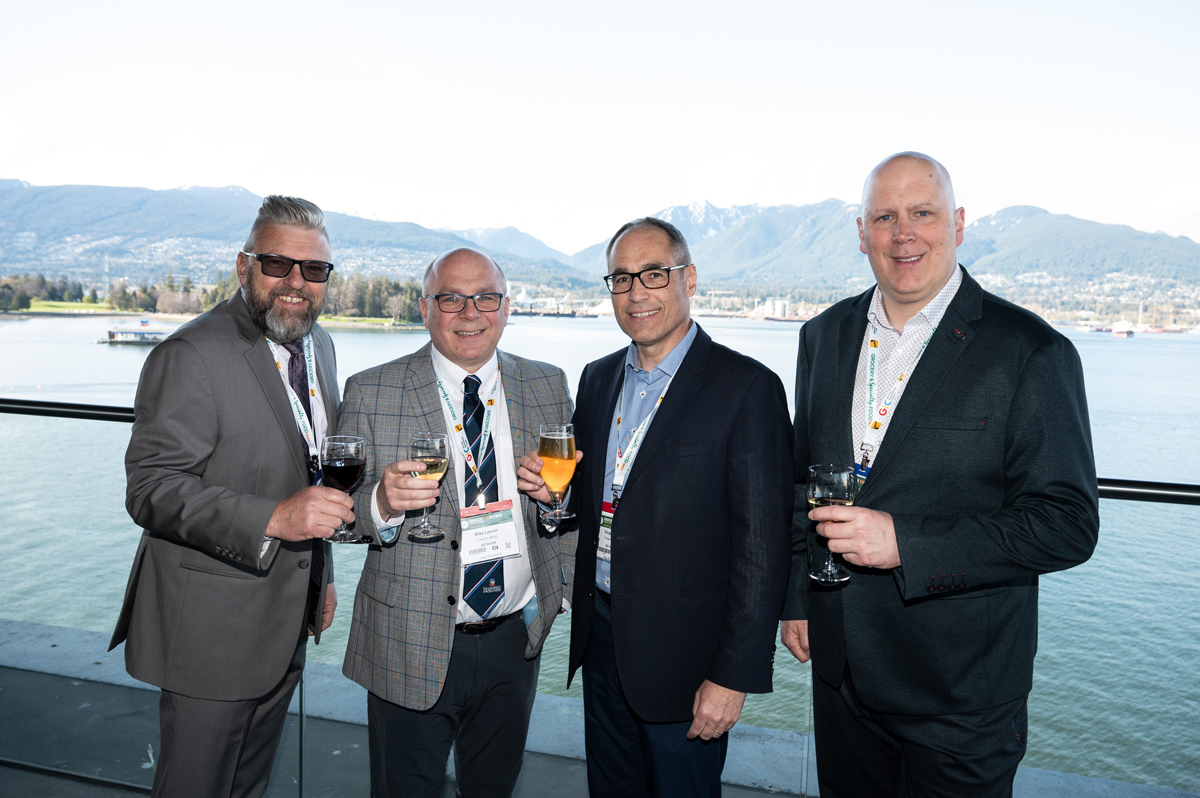 Monday evening Dinner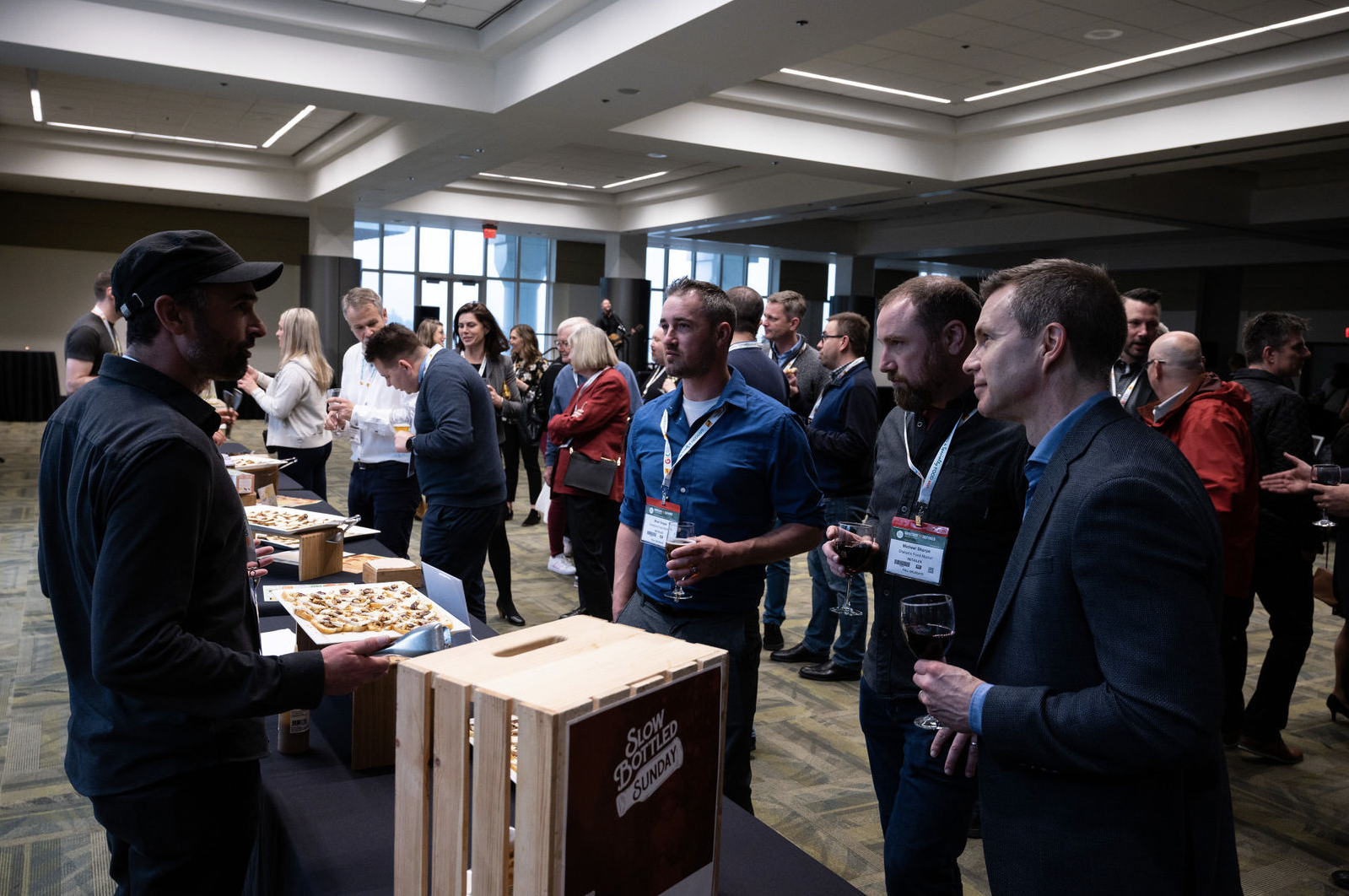 Sunday evening reception
See Highlights From GSF 2023